This is for people who want gardening and land stewardship done without the use of toxic chemicals, and without the use of mowers, blowers, and weed-eaters.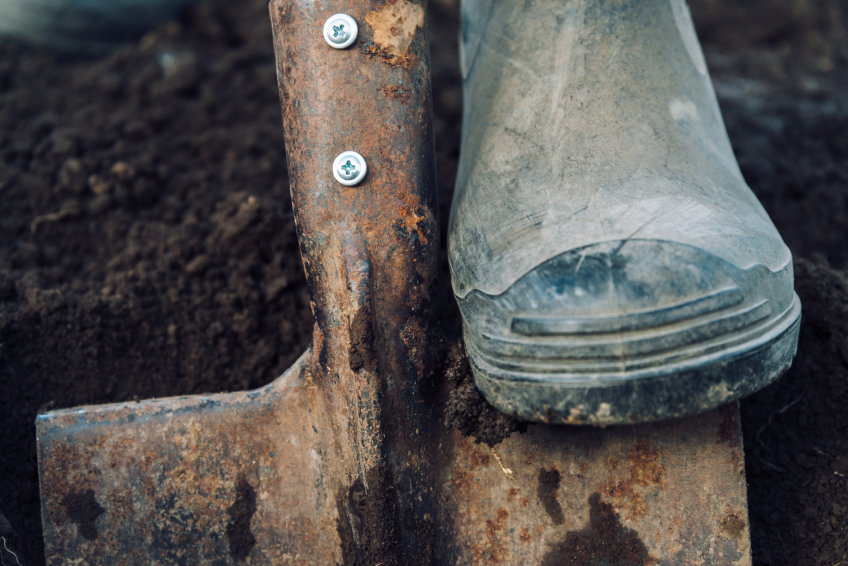 Your health is your wealth. Being healthy and making educated, well researched, and informed decisions unique to you as an individual is foundational for everything in life.
This is for people who want to learn more about how their body works, and your body's ability to heal itself from a holistic approach that focuses on primal, fundamental, and ancient traditions rooted in mind, body, and spirit.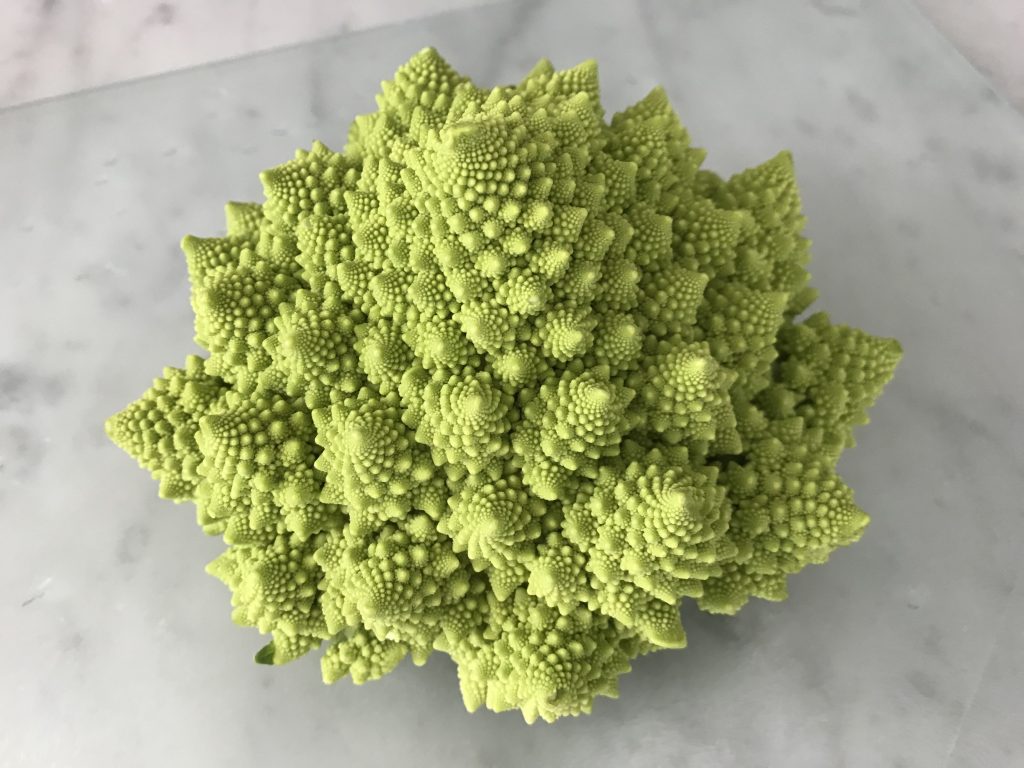 This is for people and organizations who want to achieve end-to-end excellence in work, service, and leadership to their customers, employees, vendors, and prospects. It is also for people and organizations who want to solve problems inside their business or career path, and problems in service to their clientele from the inside out.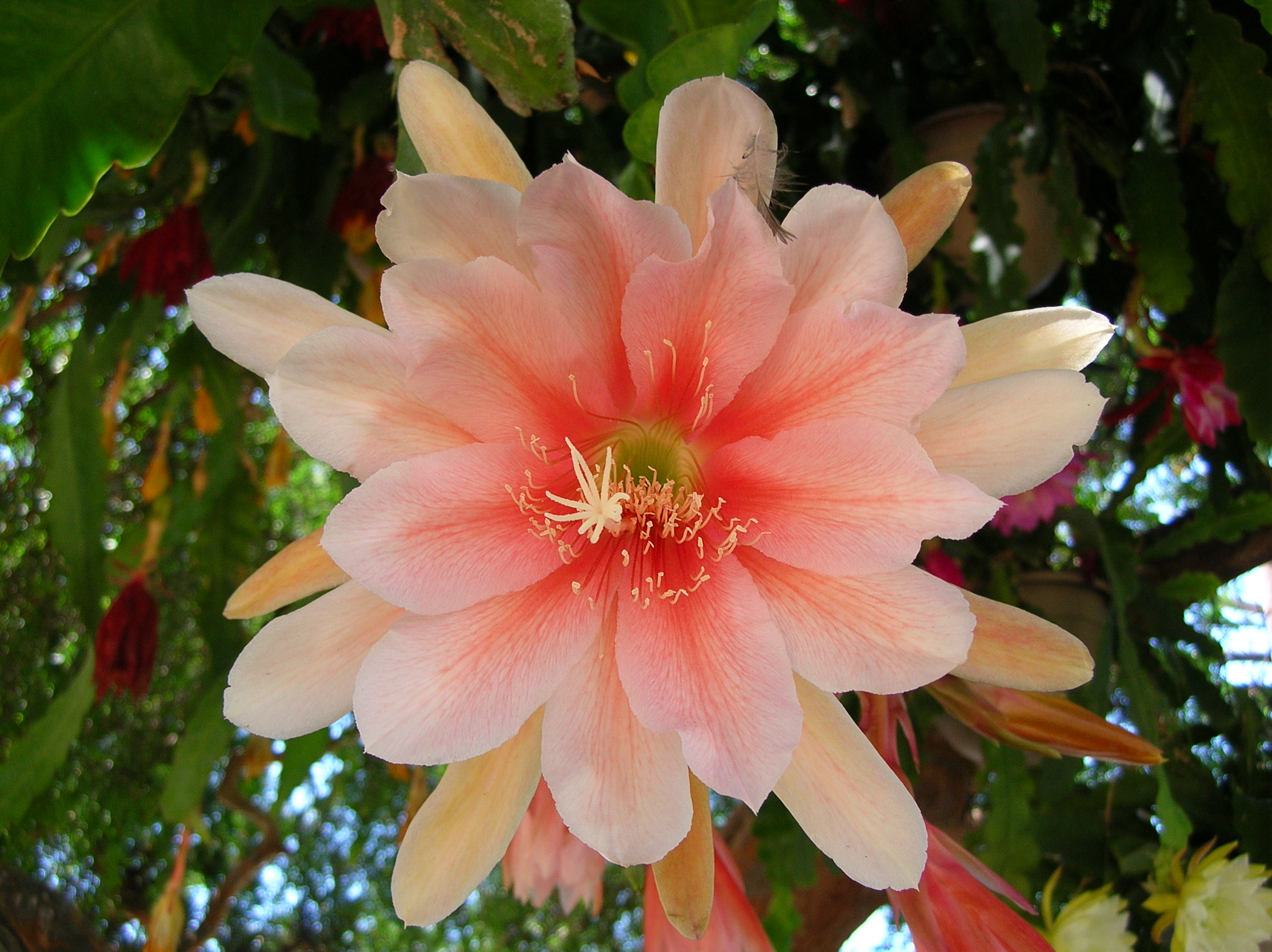 My resume, references of people who can vouch for me, terms of service, and work agreement are available at your request.
$120/hr including travel time, plus any materials or waste removal fees required for your project when applicable, is my billing rate.
If you have any questions or concerns about what I can do for you and/or your organization, contact me. I'm happy to offer a complimentary initial phone consultation to learn more about what your needs are, and see if I can help.